Core Tech Development, LLC (CTD) is the real estate development and property management division of Core Tech. Since its inception in 2007, CTD has rapidly grown to become the largest real estate development and asset management firm in Guam with a diverse portfolio of assets including commercial, residential, industrial, and educational properties throughout the island.
CTD's commitment to its clients, partners, employees, and the community is to always hold the highest standards and consistently deliver what is promised.
CTD manages the operations and maintenance of these assets and has a dedicated team of professionals specifically assigned to these functions.
In addition to the leasing, accounting, and marketing professionals on the CTD team, our staff includes electrical, mechanical, and plumbing engineers along with their apprentices and helpers.
Since acquiring its first property in 2008, CTD has raised in excess of $550 million in development capital and is in the process of closing on multi-million plus in capital for Core Tech projects.
Organized and responsive asset management capabilities coupled with strong relationships in the capital markets have helped CTD grow into a strong, stable, and reliable real estate investment and management firm in Guam.
Our Team
General Manager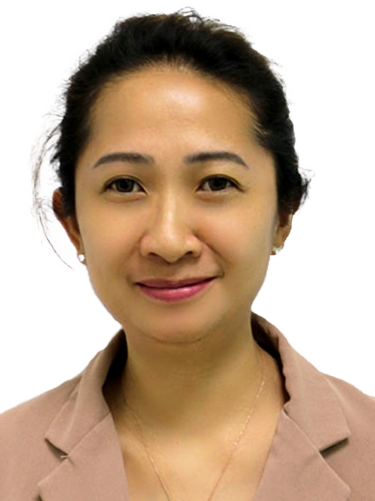 Property Managers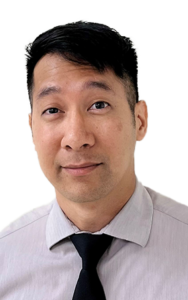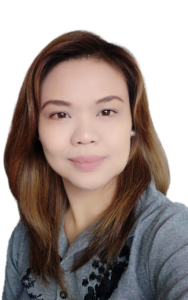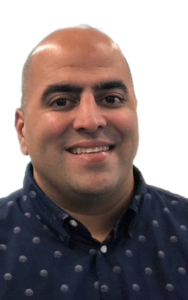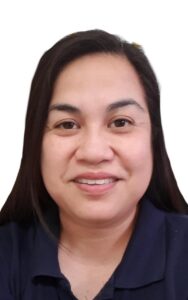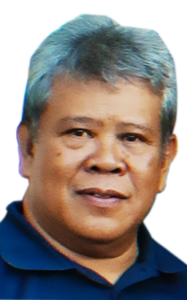 Admin & Accounting